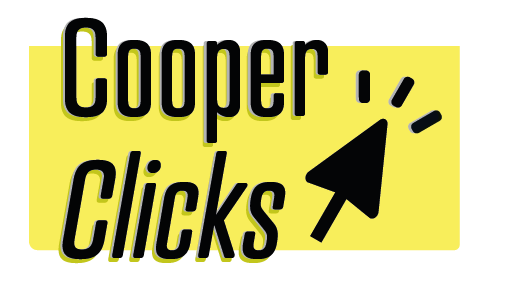 We pride ourselves on using data to unlock your business's growth potential. Our focus is on finding scalable channels and implementing strategies that lead to success.
If you're interested in hearing more or have a marketing problem you want some advice on, use the form below to get in touch or email at john[at]cooperclicks.com.
I'll respond as quickly as I can to find out more information and help you start growing your business.